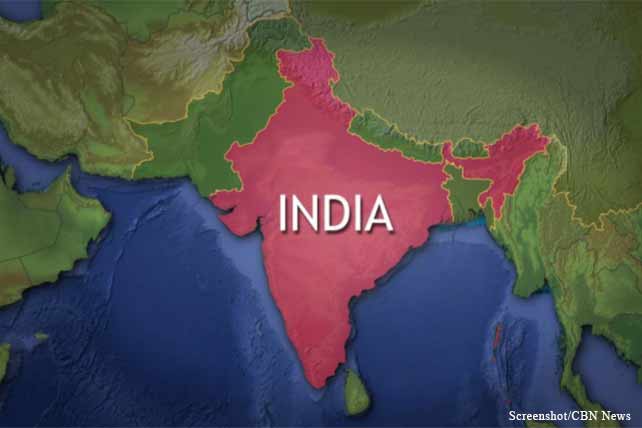 HYDERABAD, India, October 12, 2021 (Morning Star News) – Police in northern India arrested two Christians on false charges last month and beat them in custody while reviling them for their faith, sources said.
Responding to a call on an emergency response number alleging Christians were carrying out forcible conversions, officers in Uttar Pradesh state on the morning of Sept. 1 took three Christians into custody, identified only as Sabajeet, Gopinath, and Chotelal, from Sabajeet's home in Tatamuraini, Sultanpur District.
Chanda station police released Gopinath that evening but interrogated Sabajeet and Chotelal while beating them with lathis, heavy bamboo sticks wrapped in iron, Sabajeet said. The two Christians denied the station chief's charge that that they had betrayed India by becoming Christians, saying they loved their country and had harmed no one, Sabajeet said.
Click here to read more.
SOURCE: Christian Headlines, by Morning Star News Southern India Correspondent | Morning Star News